Orenda's First Day Hike on January 1, 2022 Has Been Postponed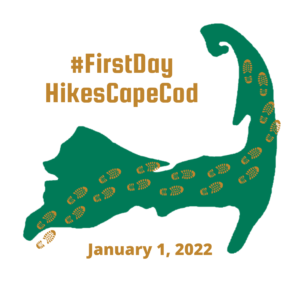 Happy New Year! Thank you to so many of you who registered for our First Day Hike scheduled for noon on January 1st, 2022 at No Bottom Pond Sanctuary!
Unfortunately, this excursion has been postponed due to COVID safety concerns and a weather forecast of rain. We are sorry for this inconvenience and will miss meeting and celebrating the New Year with you in person. We are thankful for your interest in Orenda and your continued support of our work.
Stay tuned for an announcement of the new date, which is likely to be sometime near the first day of Spring, at which time we plan to kick off a monthly Woods & Wildlife Walks & Talks series.
We are hopeful that 2022 brings with it all good things! The future is looking bright!
Thank you for your continued support of our mission to preserve land for our woods, wildlife, waters and winds.
For Everyone. Forever.
Best,
Jeff Thibodeau,
Executive Director