Your donation or membership will help preserve and protect open space for wildlife habitat on Cape Cod and throughout Massachusetts.
Membership:
Philanthropist–$1000 or more
Patron–$500
Benefactor–$250
Sponsor — $100
Family — $50
Individual — $35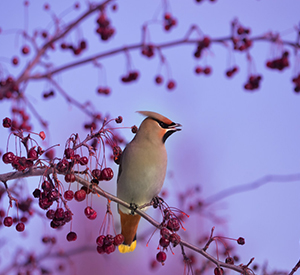 To join, use the Donate Button above (secure, safe credit card donations through PayPal) or you may use the printable membership form (pdf). Mail the completed form, along with your payment, to the address provided on the form.
Donations of any size are appreciated and your contribution will be used wisely to advance our programs and priorities. You can also apply your gift towards a specific purpose, such as land & wildlife protection. Donations of $35 or more entitle you to receive our semi-annual newsletter and news about other important programs and announcements as well as a complimentary Orenda window sticker. Donations of $250 or more entitle you to a complimentary Orenda baseball cap. Donations over $500 receive all of the above plus an Orenda T-shirt. And donations over $1,000 receive a framed photo land or wildlife photo and all of the above. All donors receive a listing in our publicized acknowledgments and a thank you letter that can be used to claim a donation on your tax return.
Create a Memorial/ Honor A Friend
An especially meaningful way to remember or honor a friend or loved one is to give a donation in their name. Memorial donations are a lasting tribute and another way to help Orenda acquire and maintain protected open space wildlife sanctuaries. Several special memorial donations have helped Orenda acquire and provide stewardship to several sanctuaries in Mashpee. Orenda acknowledges each donation received in honor or memory of someone with a personal letter of thanks. For more information about donations in honor or memory of a friend or loved one, please call Orenda at (508) 362-4798 or email us at orenda@comcast.net.
Give a Gift of Appreciated Securities

Consider a gift of appreciated securities to Orenda. If you have held stocks or bonds for more than one year and they have increased in value, you are likely eligible for a charitable income tax deduction for the full market value. A gift of this type allows you to avoid the capital gains tax that would be due if you sold the securities. Orenda's Smith's Dock Sanctuary in West Barnstable was made possible through a donation of appreciated securities, as was Orenda's capacity to protect critical habitat on the Child's River in Waquoit. Please call Orenda at (508) 362-4798 or email us at orenda@comcast.net to learn more about making a gift of appreciated securities.